The executive who ran a large North Charleston-based chemical business before it was spun off as Ingevity Inc. is leaving.
Ed Rose is stepping down as executive vice president of Ingevity and as president of the company's struggling performance chemicals division, it was announced Friday.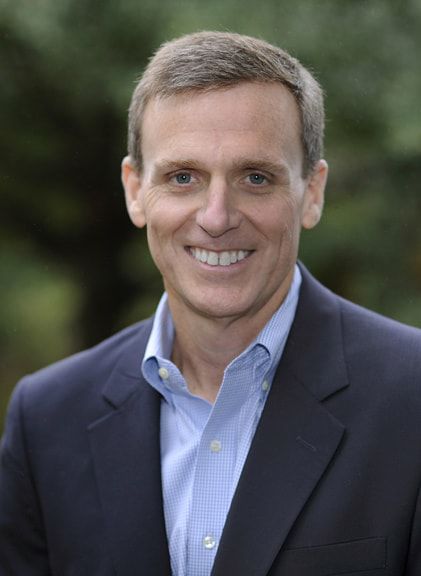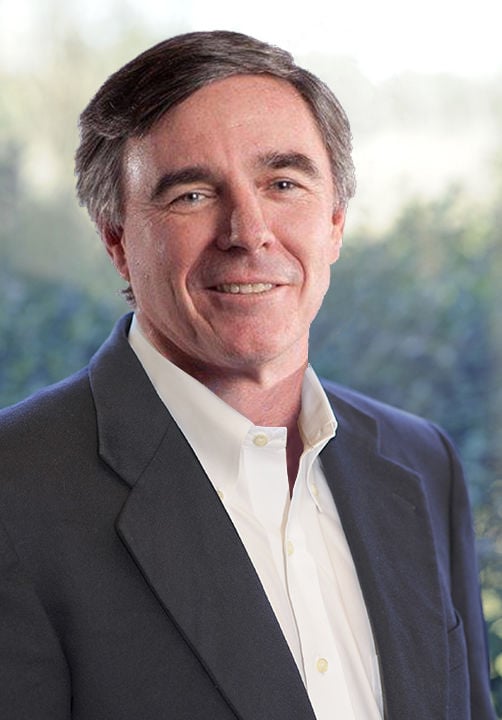 Ed Rose is leaving Ingevity Inc. Provided/Ingevity Michael Smith is the new president of Ingevity's
performace chemical division. Provided/Ingevity
His replacement is Michael P. Smith, who joined the Ingevity in June as senior vice president of strategy and business development.
"This reorganization is part of an effort to streamline our leadership team, flatten the organization and reduce costs," CEO Mike Wilson said in a written statement. "In addition, several businesses within our performance chemicals segment continue to be affected by competitive pressures impacting prices and volumes. As such, it is imperative that we execute new and innovative strategies to enable the business to thrive despite the external environment."
Wilson added that Smith's "experience managing transformation initiatives in a variety of businesses in the specialty chemicals sector – several of which faced similar circumstances – uniquely qualifies him for this role."
In his new position, Smith reports directly to the CEO.
Rose was with Ingevity and its predecessors for 31 years. The Clemson civil engineering graduate rose to president of MWV Specialty Chemicals from 2010 to 2015, when owner WestRock Co. decided to rename the business and spin it off.
Rose became an executive vice president when Wilson joined Ingevity as CEO about 18 months ago. WestRock cut the business loose as an independent public company after listing its shares on the New York Stock Exchange in May.
"Ed's contributions to the company have been significant," Wilson said. "His commitment, dedication and leadership have helped forge a successful and unique specialty chemicals business. His efforts in shaping Ingevity have clearly helped position us for long-term profitable growth."
The company operates 25 locations worldwide with about 1,500 workers. Its corporate office is on Virginia Avenue.